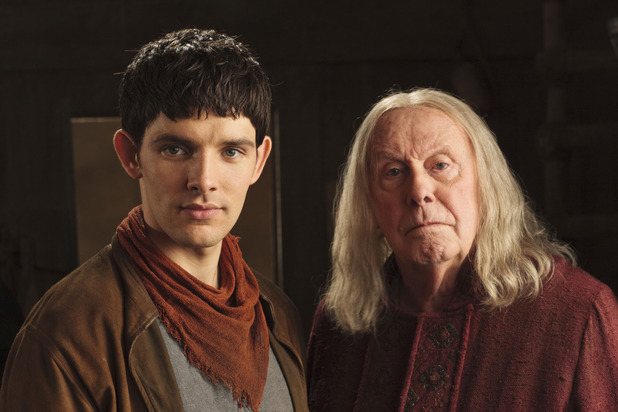 Digital Spy and Merlin – Official Facebook have unfortunately confirmed that Season 5 will be the last series.
"Co-creators and executive producers Johnny Capps and Julian Murphy confirmed in a statement that the fifth series of the show would be its last, saying: "This is the series where the storylines truly reach their apex. "
They are extremely grateful to the loyal and fun audience over the world which have followed the hit series over the past 5 years but decided to end the series on a high.
Myself, I have mixed feelings about the ending, it will leave a sad and empty part in my life but the 5th series has so far not really done it for me. I see many reused ideas which leads me to believe the ending was perhaps the better decision. Nevertheless it makes me very sad.
Read more: http://www.digitalspy.co.uk/tv/s53/merlin/news/a440704/merlin-to-end-after-series-five.html